Southside Kitchen may earn a commission through affiliate links in this post. Read disclosure.
This is part two of my Kitchen Equipment series where I'll cover the best small kitchen appliances that can take your home cooking to the next level. In most cases, these are the exact tools that I use in my kitchen every day. It seems every week there's a new fancy kitchen appliance on the market but most of them will just take up precious cupboard space and hardly see the light of day. Here, I've narrowed it down to the absolute essentials.
This list covers all the small appliances from toasters through to food processors. Don't forget to check part one to learn all about knives, boards and graters too.
Small Appliances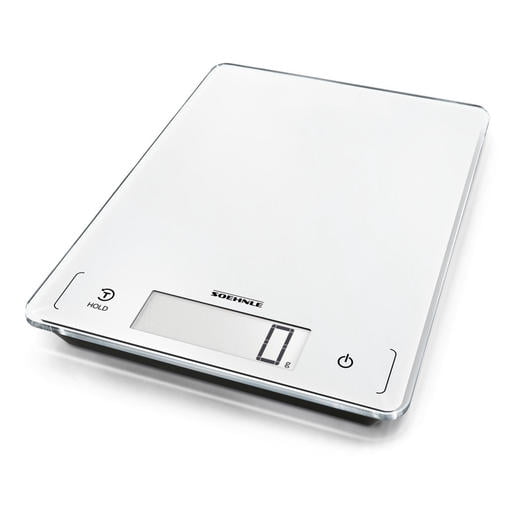 Digital Scales
A reliable set of digital scales is a must have in any kitchen. Although they're more common in baking recipes, I find myself using scales to measure out most of my ingredients.
Weigh everything: If you get into the habit of cooking by weight, everything you make will be more consistent and it will make following recipes a cinch.
I have a set of these Soehnle scales and they are perfect for everyday use. The flat surface not only allows you to weigh things of all shapes and sizes but it's super easy to keep clean.
Buy on Amazon
---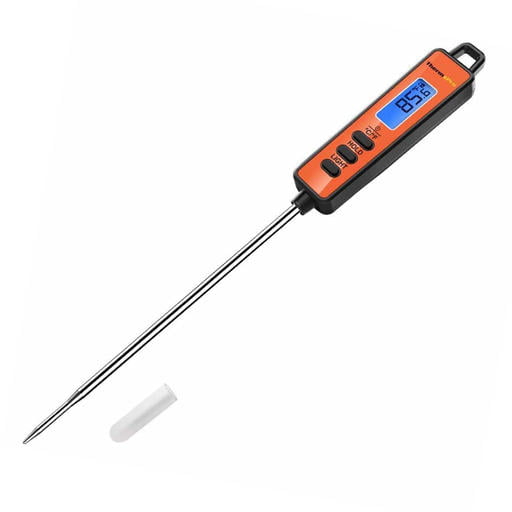 Meat Thermometer
A close second after digital scales is a good digital meat thermometer. It's important when cooking to make sure that food is prepared to a safe eating temperature. It's also a quick and easy way to check how well done a chunk of meat is without having to slice into it.
There are a whole range of over-complicated thermometers out there but you really only need something simple that gives you a clear reading.
Buy on Amazon
---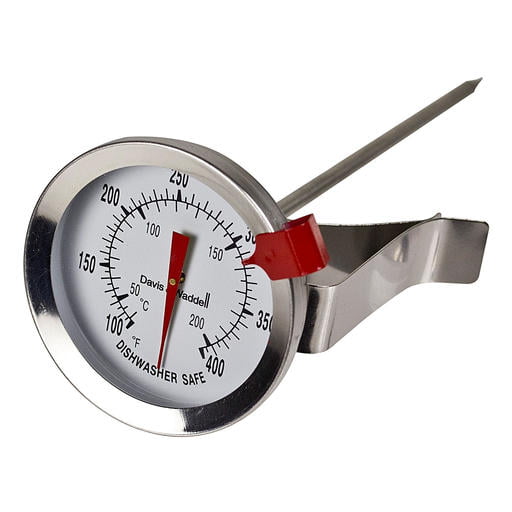 Candy Thermometer
I put this candy thermometer on the list purely for completeness. It's not something that's needed very often but there are certain dessert and deep frying recipes where it is very important to know the cooking temperature.
Although many meat thermometers on the market are advertised as being suitable for candy temperatures, it is much safer to go with one that can be clipped onto the side of the pot. This one is also dishwasher safe so it's easy to keep clean.
Buy on Amazon
---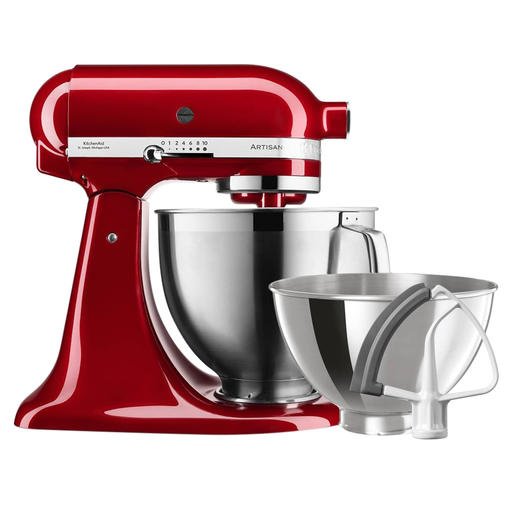 Stand Mixer
Having a good stand mixer in the kitchen is life changing! Although they are a little on the pricey side, they take all the hard work mixing and kneading tasks. They also deliver a far more consistent mix than trying to do the same by hand.
Kneading tip: If a recipe calls for kneading dough by hand, you can achieve the same result with the KitchenAid. Simply use the dough hook and knead on speed 2 for half the kneading time specified in the recipe.
I have a KitchenAid in my kitchen and it's used for something every week. There's a whole range of attachments available but as long as you have the basic whisk and dough hook you'll be able to use it to prepare most things.
Buy on Amazon
---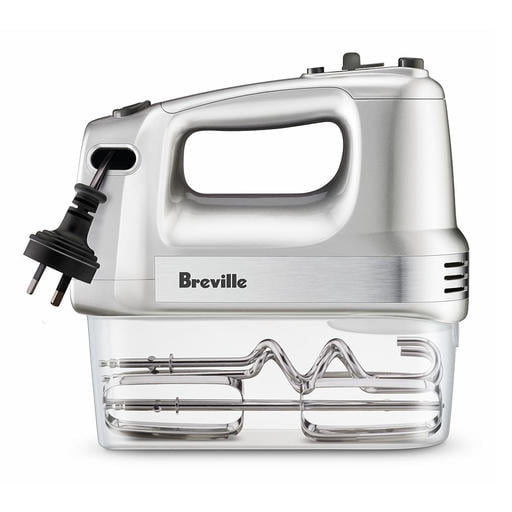 Hand Mixer
If your budget doesn't quite stretch to a stand mixer, a hand mixer is a great fallback option. They're much more compact but you will have to work a little harder to get the best result.
The good thing is that clean up is really easy – the beaters can be placed straight into the dishwasher and stored away ready for next time.
Buy on Amazon
---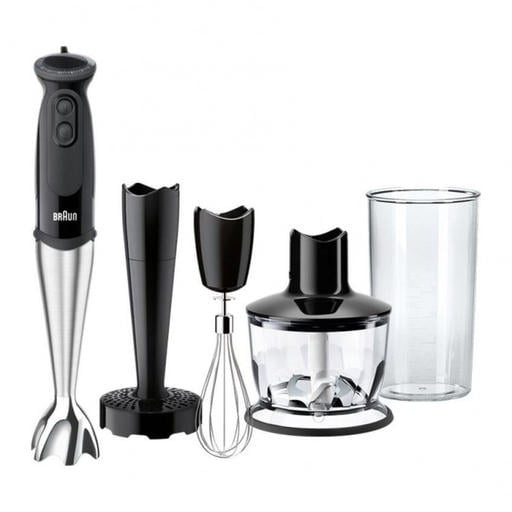 Stick Mixer
A stick mixer is essential for making soups and sauces. It's worth paying a little extra and getting one that has a bowl attachment as it is super useful for chopping small quantities of herbs or mixing together a sauce.
I'll use my Braun stick mixer to do light chopping when I don't want to have the hassle of cleaning the big food processor. When comparing mixers, try to find one with a metal stem. They will last longer and are far easier to keep clean.
Buy on Amazon
---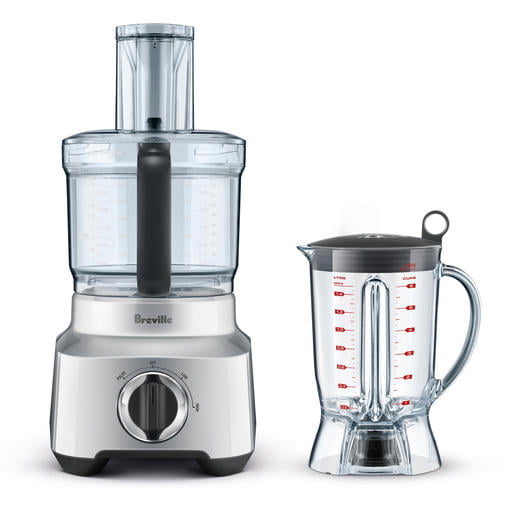 Food Processor
A large food processor is another workhorse in the kitchen. They're great for any big chopping and grating tasks or for making batches of sauce like my Roasted Capsicum Sauce.
Make your own breadcrumbs: If you ever find yourself with some leftover bread that's going a bit stale, throw it in the food processor to make your own breadcrumbs. They can be frozen and defrosted whenever you need them.
I have a Breville Wizz 8 and it's perfect for most recipes. It also has a blender attachment so it's really two appliances in one.
Buy on Amazon
---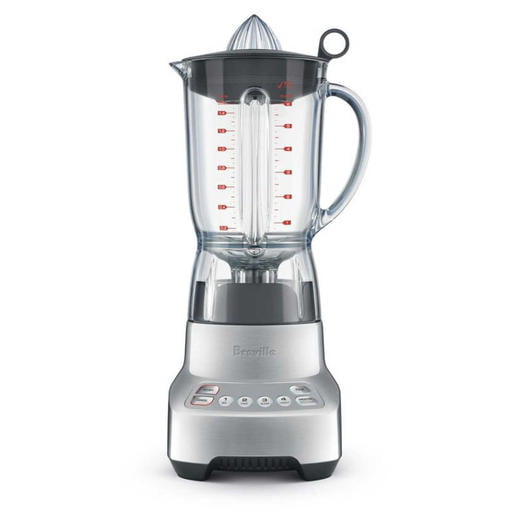 Blender
A sturdy blender is great for making juices and smoothies. They're also useful for preparing certain cocktails or making crushed ice.
Don't blend hot liquids: You risk them being propelled out of the blender and all over the kitchen. It's not only a scalding hazard, but extremely messy too – use a stick mixer instead.
In a pinch a blender can also be used in place of a food processor for light tasks like making pesto or sauce but it needs to be a recipe with a reasonable liquid content for this to work.
Buy on Amazon
---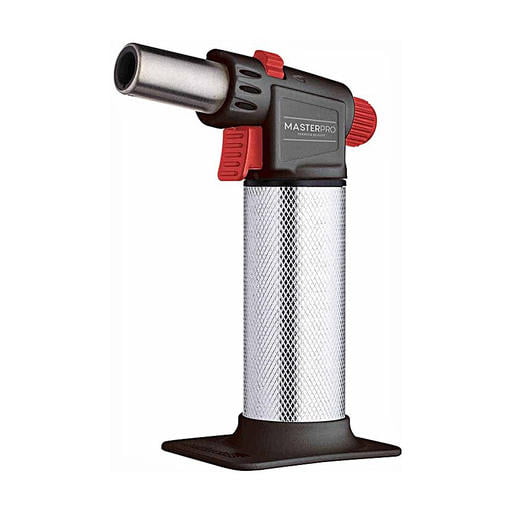 Blowtorch
This one is a little bit fancy and it's not something that is needed very often but it is surprisingly useful. It's particularly good for finishing off a creme brûlée or rice pudding when you want to get the perfect golden topping.
I'll use my MasterPro blowtorch to char capsicums and add a little extra colour to food before serving. It's sometimes the little touches that can give the final dish a winning look.
Buy on Amazon
---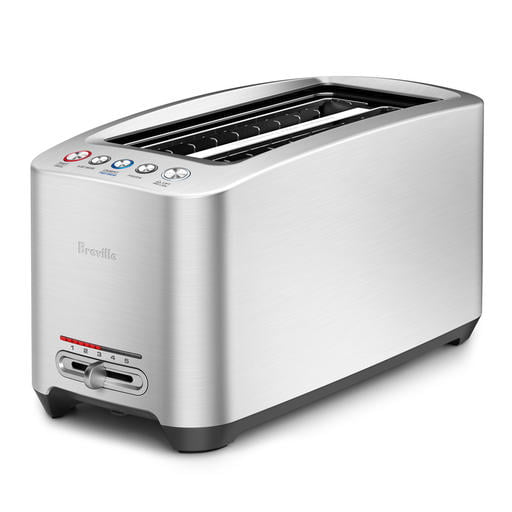 Toaster
Not to be overlooked as just a kitchen equipment basic, the humble toaster is a very useful small appliance indeed. Although it obviously does it very well, it's not just for making toast for breakfast.
I use my Breville Smart Toaster in recipes all the time – I'll dry out bread for turning into breadcrumbs or add a little colour to brioche burger buns before serving.
The Breville is particularly good because it has a "Lift and Look" button so you can peek at the bread to see if it's done to your liking. If the toast comes out underdone, there's also the "A Bit More" button to give it just a little extra time.
Buy on Amazon
---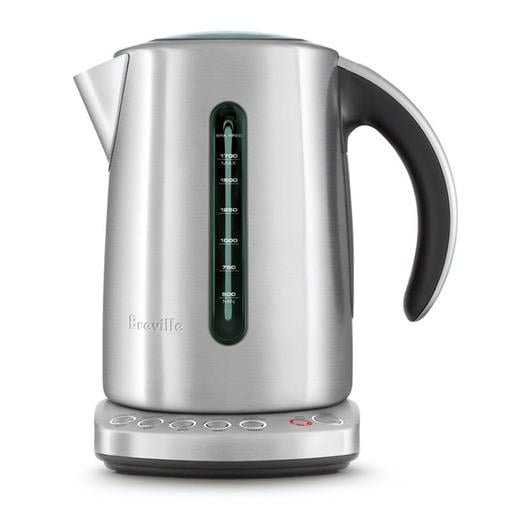 Kettle
There's a bit of a theme here, but I really do like Breville appliances. Just like the toaster, a good kettle is super useful in the kitchen. I'm a bit of a tea drinker so the kettle is a no brainer for that but I use mine just as much for cooking too.
Tip: Whenever you need boiling water for a recipe, use the kettle! It will heat up far quicker than leaving a pot of water on the cooktop.
My Breville Smart Kettle is perfect because it has buttons to set the desired temperature of the water. It makes it really easy to produce the perfect cup of 80ºC green tea, or 100ºC black tea (or anything in between).
Buy on Amazon
---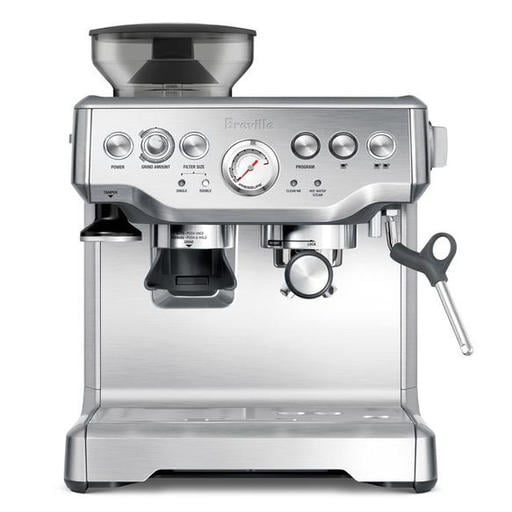 Espresso Coffee Machine
Perhaps I've saved the best until last, although I'm sure that's up for debate. A good coffee machine is an absolute must for my kitchen. I drink coffee every morning and can't live without it.
Don't be fooled by all the instant or pod machines either – there's nothing like extracting coffee from your own freshly ground beans. The smell is amazing and the taste doesn't compare. It's also cheaper and far better for the environment.
Making espresso at home is also useful for certain baking recipes and creating cocktails like the espresso martini.
Buy on Amazon
---
And that's the list! I hope you've enjoyed learning more about the small appliances I use in my kitchen. Don't forget to follow along with the rest of my Kitchen Equipment series. To be the first to hear when new updates are posted, be sure to subscribe to my newsletter.