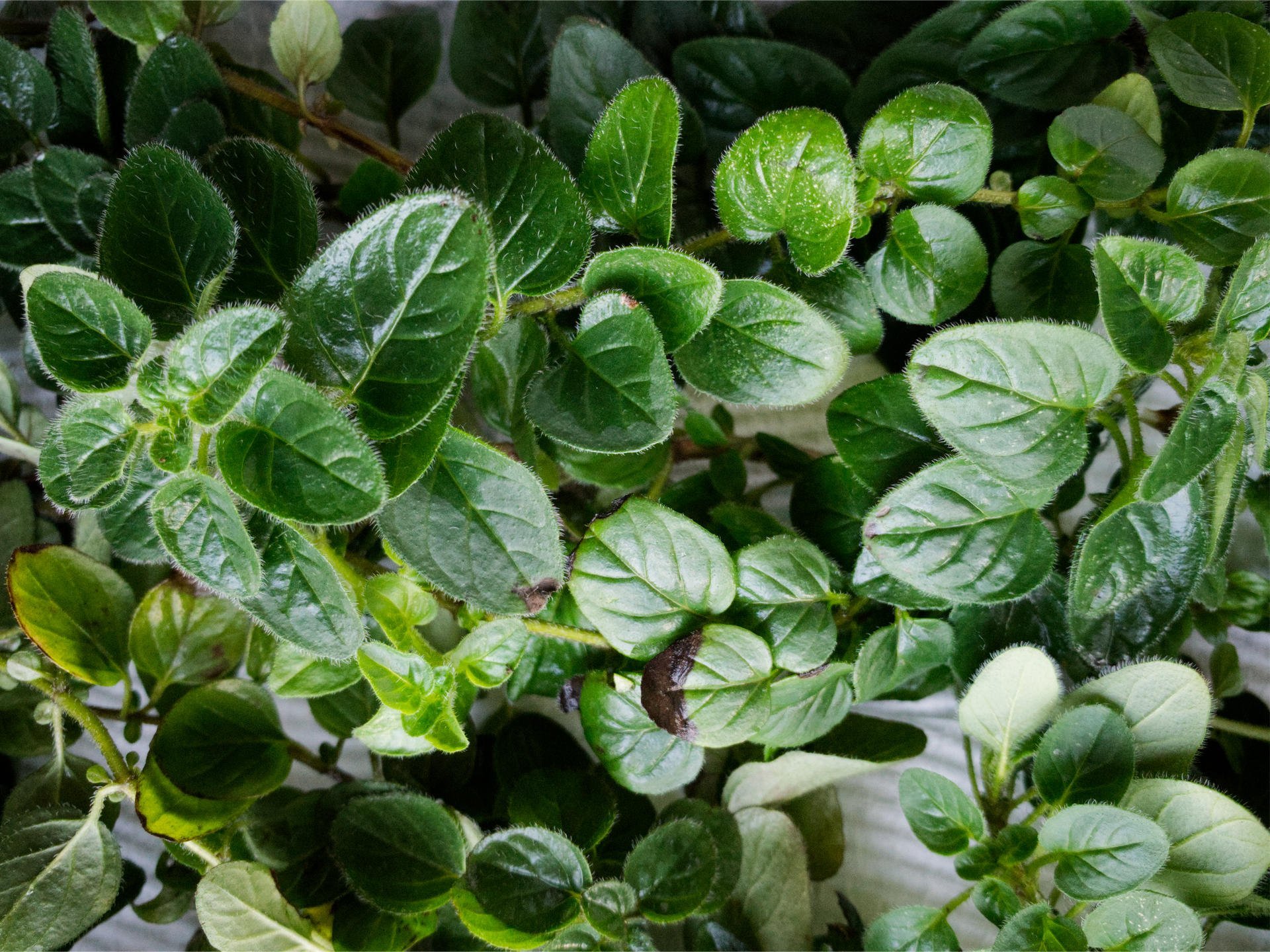 Frequently Asked Questions
Here's some answers to common questions.
If you have something else you'd like to ask, please get in touch via the contact page.
What's this website all about?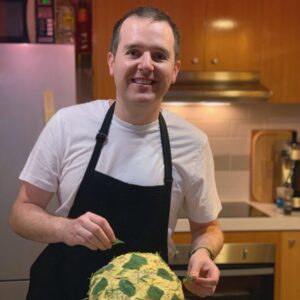 Hi, I'm James! 👋
Welcome to Southside Kitchen, my little food blog where I share my recipes and culinary adventures with the world.
I'm not a professional chef, photographer or writer, but I have fun experimenting, learning and sharing content along the way. If you have any feedback, I'd love to hear from you.
If you'd like to learn more, please visit my About page.
May I download your recipes?
Of course! You may print or download recipe contents to a local hard disk for your personal and non-commercial use only.
You may copy some extracts only to individual third parties for their personal use, and only if you acknowledge Southside Kitchen as the source of the material.
For more details, check the Copyright Notice.
How do I convert metric measurements?
Good question. There's so many different scales of units in use around the world that it quickly gets confusing. Southside Kitchen recipes are consistently written using Australian standard metric units of measurement.
If you need help with converting, check out the Unit Conversions page.
How can I scale a recipe to make a different quantity?
If you're like me you're always trying to change the scale of a recipe you find online. Maybe you've got two extra people coming for dinner, or you just want dinner for one. To solve this problem all the recipes on Southside Kitchen can be automatically scaled.

Just go to the 'serves' section at the top of the recipe and select the serving size. You'll then be able to drag a slider to adjust to whatever quantity you need.
The recipe will automatically update everything for you!