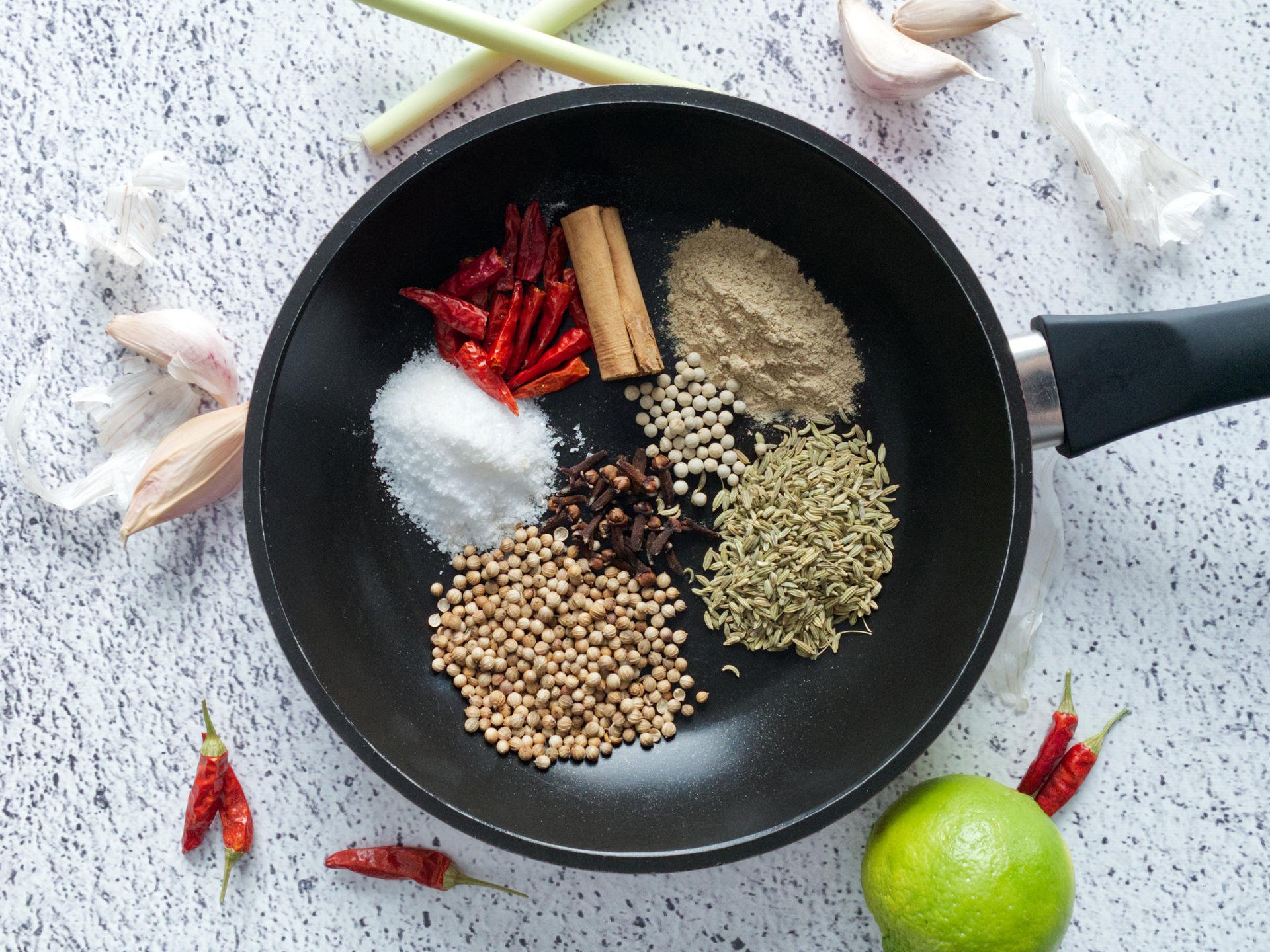 G'DAY, I'M JAMES!
I love to create delicious food at home and share my experiences with family and friends.

Welcome to Southside Kitchen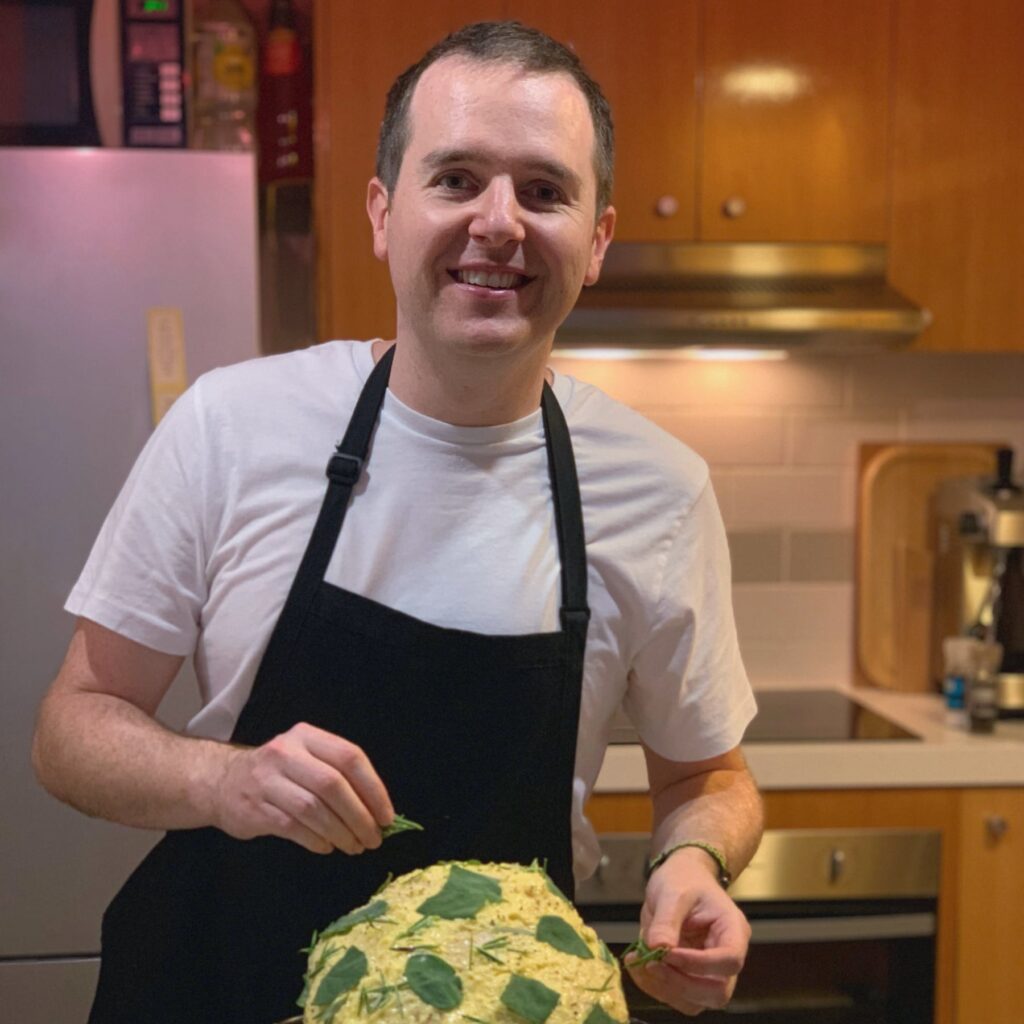 I'm James and Southside Kitchen is my humble little food blog. Food has been a passion of mine for many years. I'm always trying new recipes, learning from others and creating my own dishes in the process. I also love sharing my experiences and cooking tips with others. I hope you enjoy coming along for the journey.
When I cook I like to understand why things are done the way they are and what makes them special. I prefer to do things in a logical way and will often make everything from scratch. For this reason I'm not always making the simplest recipes, or even the most cost effective. But they are always delicious and I think they're worth the effort. It's incredibly rewarding to sit back and share a meal with family and friends knowing that everything has been made at home. It's also a lot healthier when you know what you're eating.
I live in Melbourne, Australia and grow my own vegetables and herbs in my little urban balcony garden. I get a lot of satisfaction from watching my plants grow and enjoy reaping the benefits of the healthy food they provide. From time to time I'll write about these experiences too. It's amazing what you can achieve with even the smallest space and just a few pots.
A little bit of everything… but not just anything!
In Australia I'm lucky to have such wide variety of cultures that have brought an endless selection of amazing cuisines to my doorstep. My cooking style reflects this too – there's a little bit of everything. My family heritage is English so I have a soft spot for traditional British cuisine. But if you ask what my favourite is, I'd probably have to say Japanese. The freshness and simplicity of raw ingredients and their high attention to knife skills is something to aspire to.
I'm very technically minded and I spend a huge amount of time fussing over recipes and adjusting even the most minor of things to get them just right. The experiences I'm sharing with you are the ones I put on my own dining table. I'll never just pluck recipes out of thin air and post them and I won't select things based upon the current fad. What you see is what I eat and what I share with my own family and friends – it's not just anything.
Aside from cooking, I also enjoy skiing, whisky, coffee and technology – that last one being my day job!
Why Southside Kitchen? The name comes from one of my favourite cocktails – the Southside. If you've never had one before, try it and let me know what you think!
I cook, I create, I'm incredibly excited by what I do, I've still got a lot to achieve.

Gordon Ramsay
Thanks for reading
Thanks for stopping by. If you'd like to keep up with what's happening in the kitchen, please follow me @sthsidekitchen on Instagram, Twitter or Pinterest.
If you try any of my recipes, please share with the hashtag #sthsidekitchen and I'll be sure to check it out. I aim to reply to everyone who leaves me a message.
Do you have questions about recipes? Want to work together? You can also get in touch via email through my contact page. I look forward to hearing from you.
📫 Don't forget to subscribe to my newsletter to be one of the first to receive my latest recipes direct to your inbox.